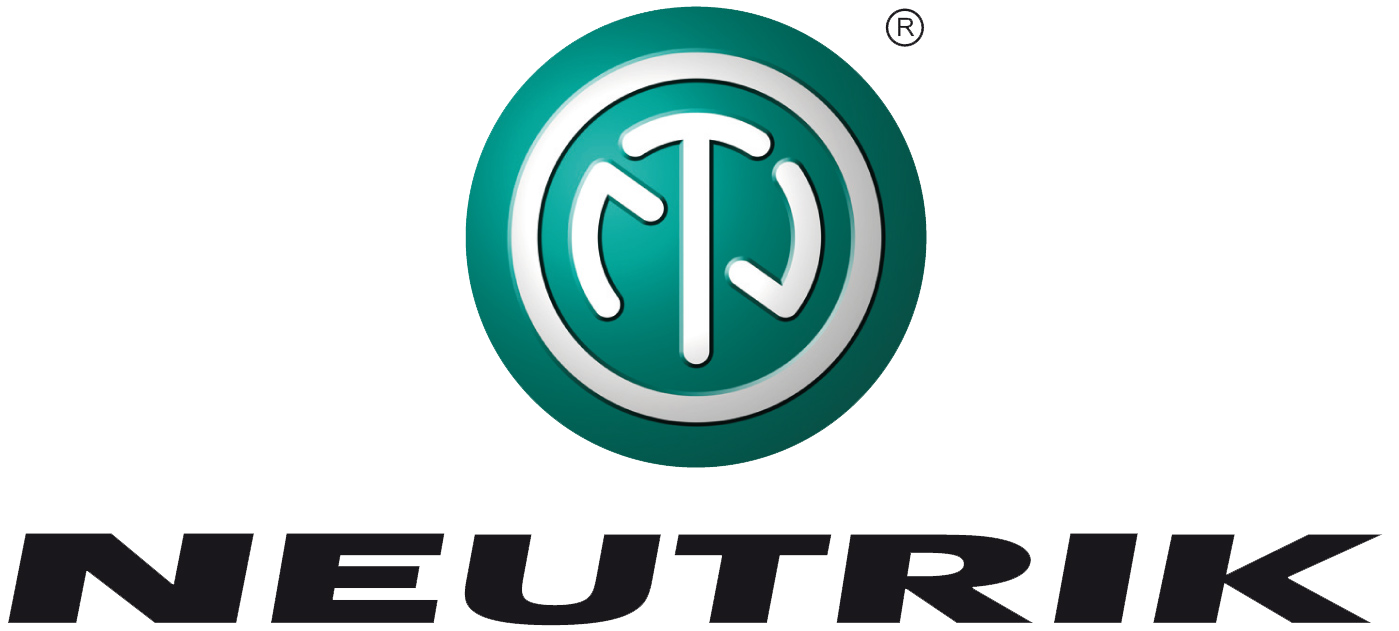 NeutrikAG is an international company with 40 years of history.It has rich practical experience in the innovation of electrical interconnection and electronic interconnection products and systems manufacturing.
Founded in 1975 by Bernhard Weingartner and NeuElektrik AG owners Gebhard Sprenger and Josef Gstoehl, the company aims to create innovative products for the connection between machinery and electronics.Today, we are the world leader in the design, manufacture and sale of audio connectors, coaxial connectors, power connectors, and circular connectors.The "always be one step ahead" concept allows us to know the future trend before the market demand is clear, leading to the production of competitors.
Our audio products include XLR connectors, plugs, sockets, speaker connectors, jumpers, and fiber optic connection systems.Since its inception in 1975, Neutrik has received numerous patents that demonstrate its pioneering work.There is no doubt that customers can always rely on our products, because it is not only excellent quality, but also has superior cost performance.